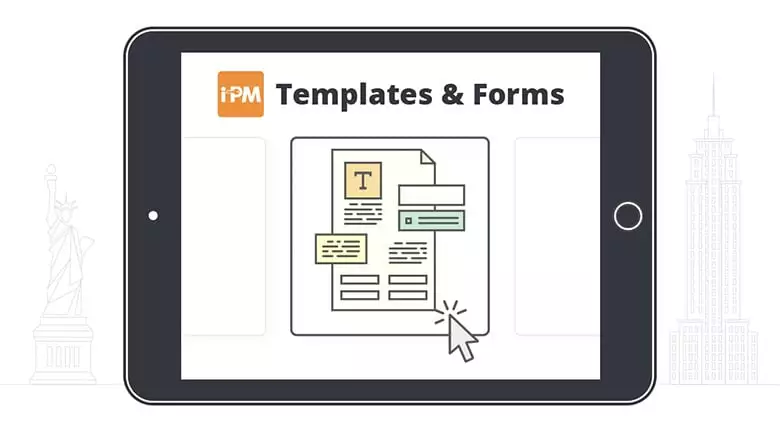 No. This is not a requirement in any state, though many rental applications ask for this information. If a tenant feels uncomfortable providing this information, they can leave those fields blank and/or ask for an explanation of why the information is necessary.
Questions?
To chat with a landlord tenant attorney,
Click here
The information for this answer was found on our Rental Application Form answers.