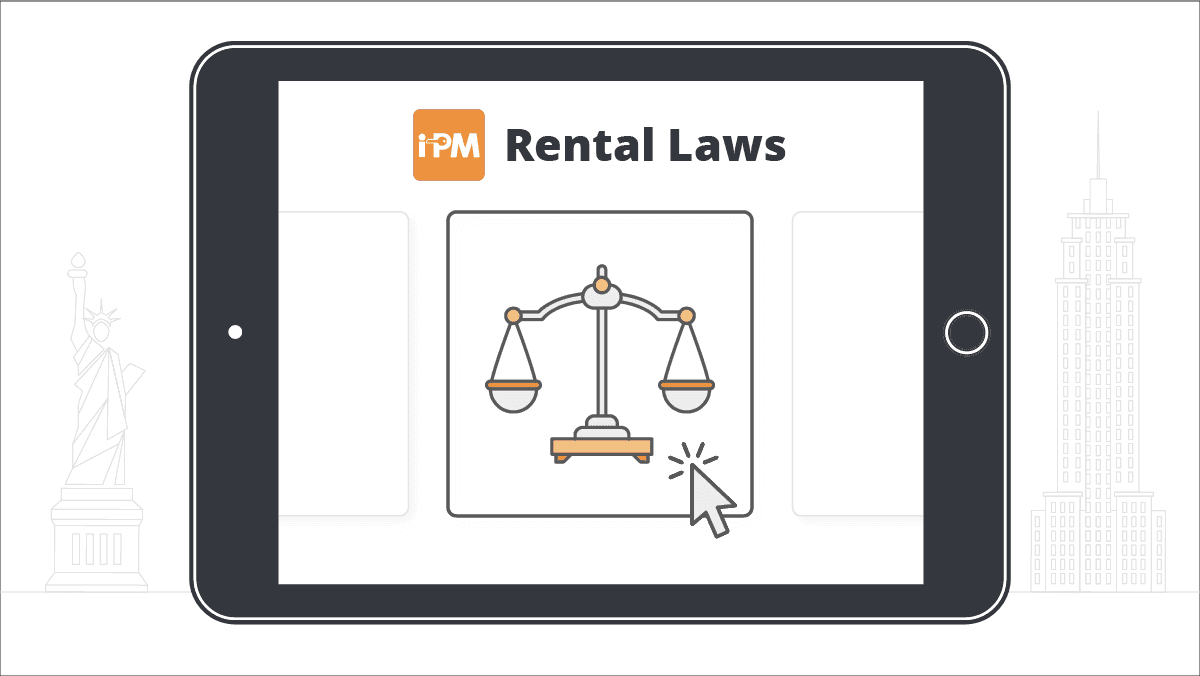 Generally, a landlord in Alabama must give a tenant as much notice to move out as the length of their established lease. So, week-to-week tenants may be given 7 days' notice on this front while month-to-month tenants may be given 30 days' notice.
However, violations of a lease (such as a failure to pay rent) may cause this mandate for prior notice to be modified slightly. In these circumstances, a landlord in Alabama is only required to provide a flat 7 days of prior notice before initiating the formal eviction process against a non-compliant tenant.
The information for this answer was found on our Alabama Landlord Tenant Rights answers.