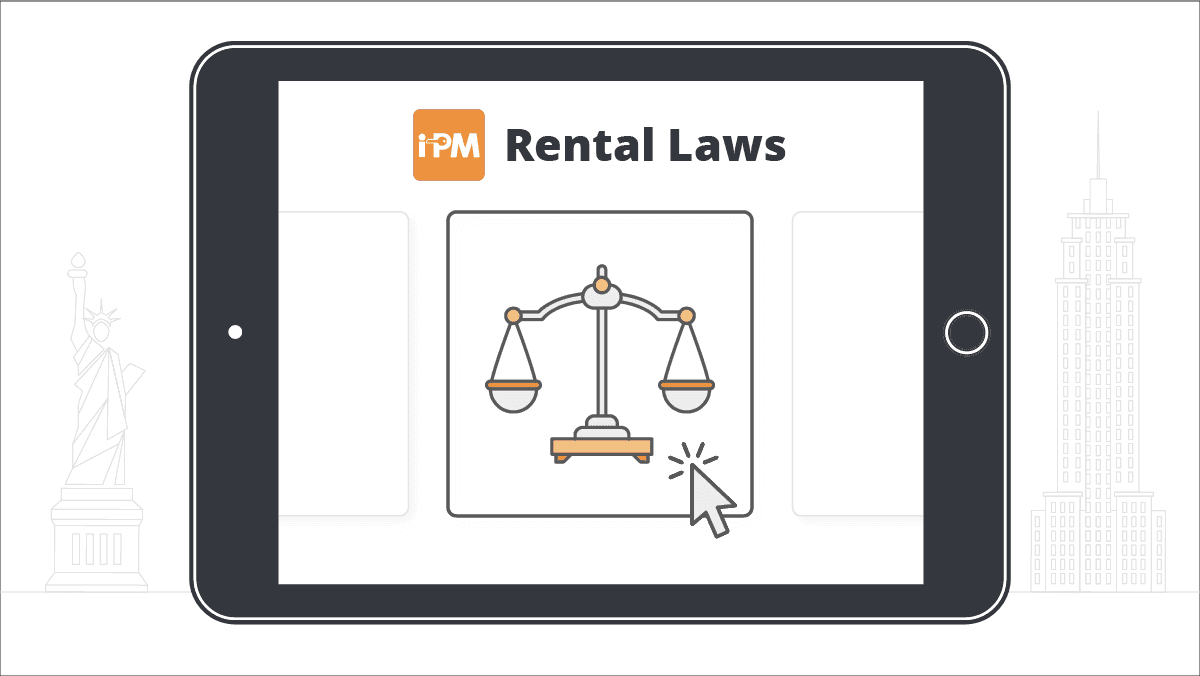 Landlords in Alaska must give tenants different amounts of notice if they want them to move out. For example, when ending a week-to-week or month-to-month leasing agreement, a landlord must provide 14 or 30 days prior notice, respectively.
These advance notice standards are negated if the tenant commits an action worthy of more immediate lease agreement termination. For example, if a tenant fails to pay rent or utilities on time, the landlord can provide them with a notice to pay up or be forced to move in 5 days. Along the same lines, a tenant in Alaska can be asked to move within 24 hours if they deliberately cause damage amounting $400 or more in value.
The information for this answer was found on our Alaska Landlord Tenant Rights answers.