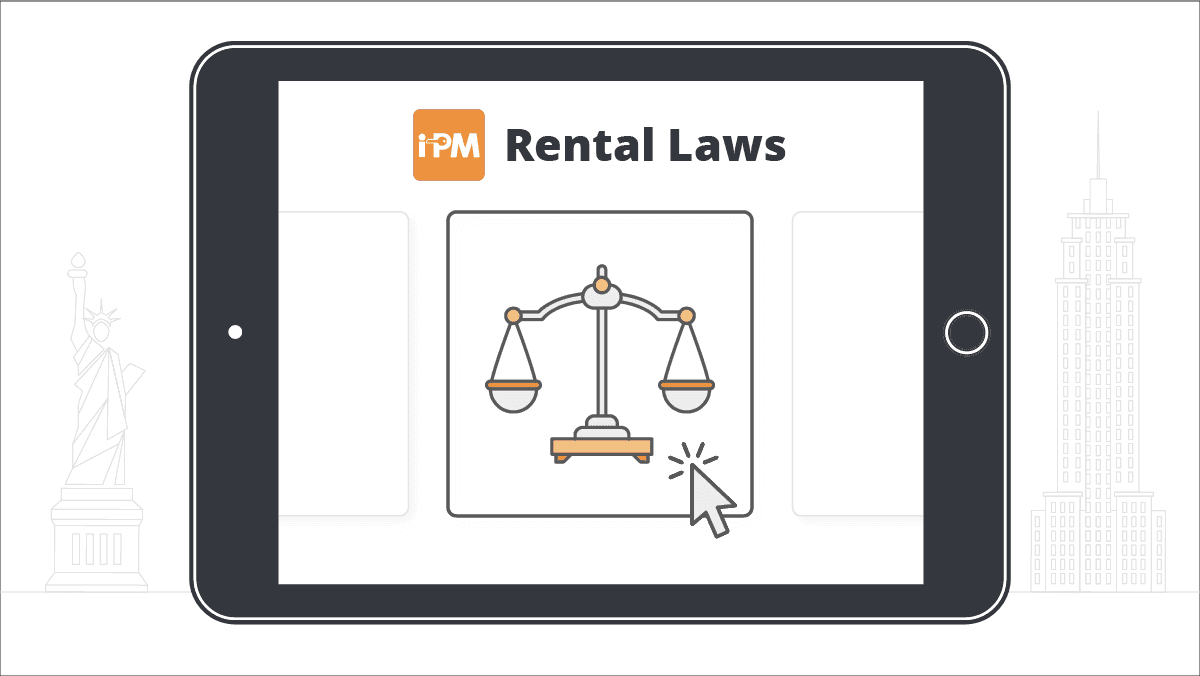 A landlord in Arizona must provide either 10 or 30 days prior notice for their tenant to move out (for week-to-week and month-to-month leases, respectively). Fixed end date leases, however, do not require any prior notice.
Under more negative circumstances, though, a landlord in Arizona can provide less prior notice based upon the extremity of the tenant in question's infraction. For example, nonpayment of rent requires a 5 day notice to move out (if a remedy is not provided) while a lease agreement violation necessitates a need for 10 days of prior notice.
The information for this answer was found on our Arizona Landlord Tenant Rights answers.