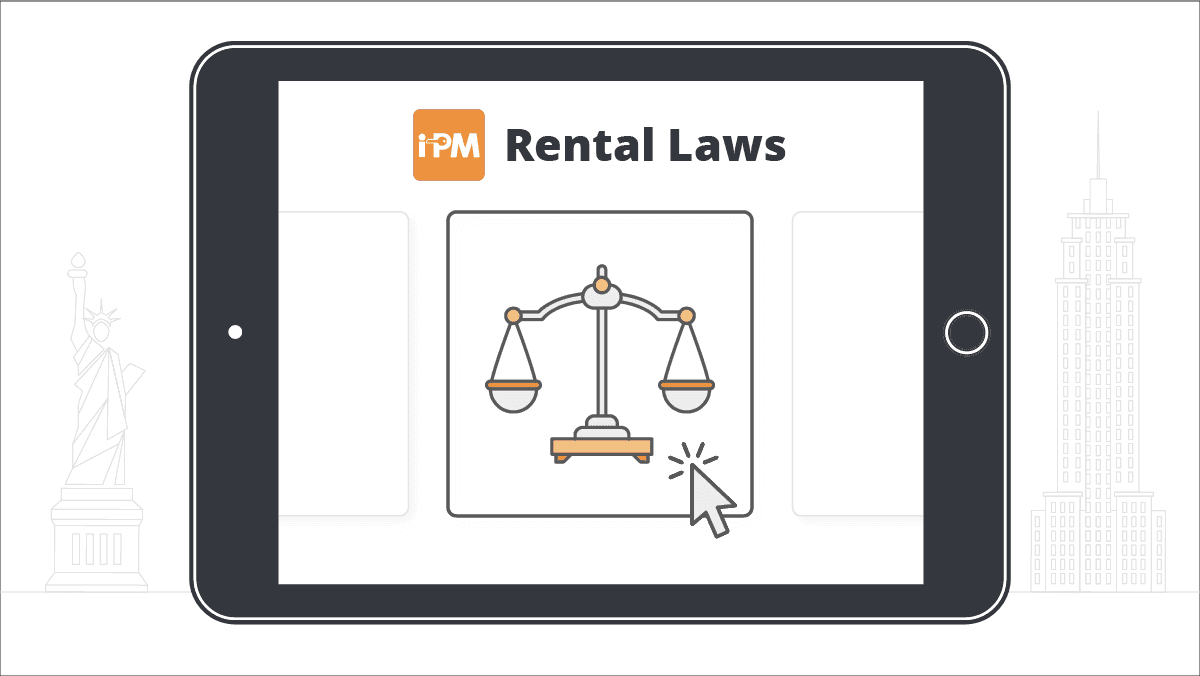 In all cases, a landlord must give notice if they intend for tenant to move out. However, the amount of notice differs based upon the length of the tenant's lease agreement or based upon how long that tenant has rented from the landlord (when a lease agreement does not exist). These notice period must adhere to these following guidelines:

Yearly lease without a set end date or an annual rental period – 91-day notice
6-12 month lease or rental period – 28-day notice
1-6 month lease or rental period – 7-day notice
1 week to 1 month lease or rental period – 3-day notice
Lease or rental period of 1 week or less – 1-day notice
However, lease violations allow a landlord to modify the amount of advance notice given prior to eviction. Accordingly, tenants who are found to have violated their lease in any way must be given 3 days to remedy the issue or face eviction, regardless of their normal leasing or rental period.
The information for this answer was found on our Colorado Landlord Tenant Rights answers.