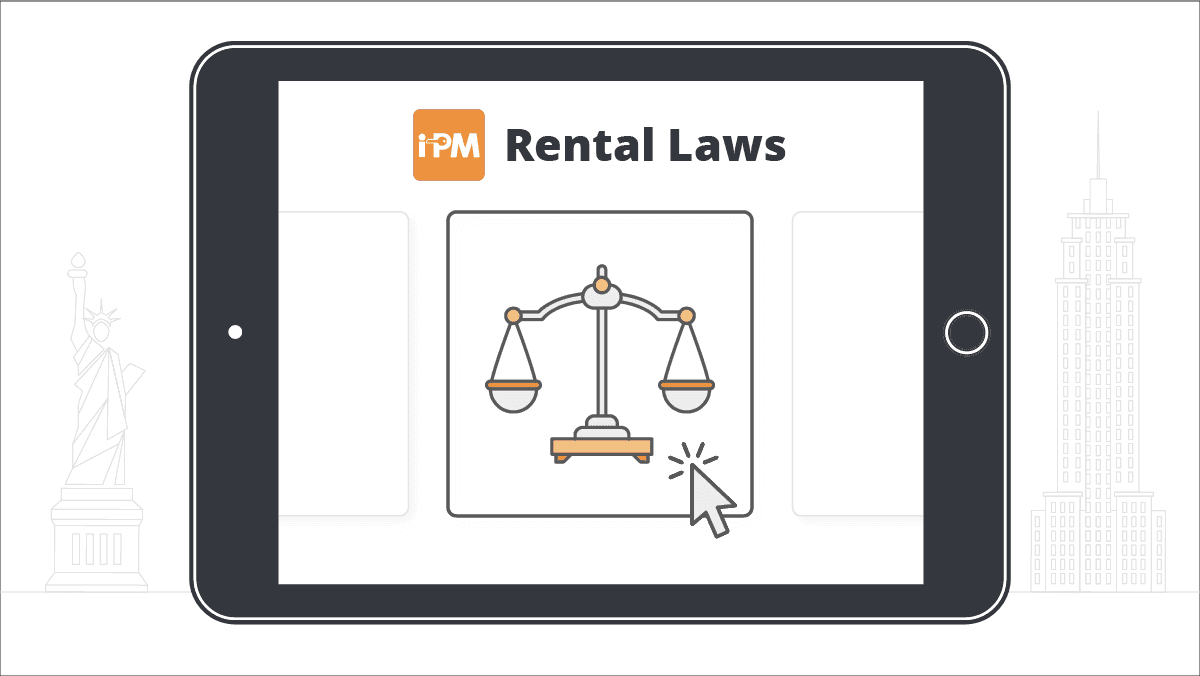 Landlords in Hawaii do not have to give any notice when asking a tenant signed to a fixed-term lease to move out because they cannot terminate the lease any sooner than the end of that fixed term. However, if the tenant rents on a month-to-month basis, they are entitled to 45 days of advance notice. Similarly, tenants engaged in renting from week-to-week are entitled to 10 days of advance notice on this front.
However, when a tenant fails to pay rent on time, a landlord may shorten this notice period to only 5 days. Along the same lines, any other lease violation allows a landlord to provide an abbreviated 10 days of notice.
The information for this answer was found on our Hawaii Landlord Tenant Rights answers.