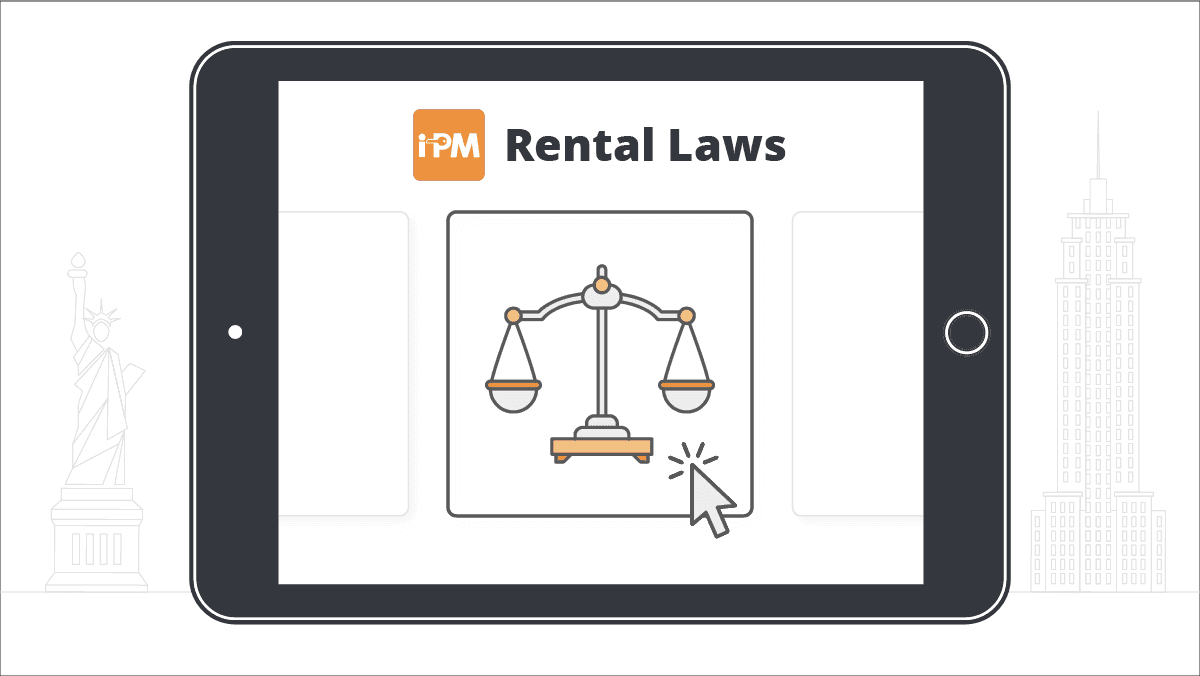 An Idaho landlord must provide 1 month notice when they intend for a particular tenant to move out. This is true for both month-to-month and year-to-year leases that lack a fixed end date. When a fixed end date is written into the lease, though, no notice is necessary because the end date is already concretely established.
An Idaho landlord may abbreviate this amount of notice under certain adverse situations, though. For example, most lease violations (including a failure to pay rent) will only elicit 3 days of notice before the tenant is forced to move out. Some cases involve direct harm to a rental property or illegal drug handling may result in an even shorter 24 hour notice, as well.
The information for this answer was found on our Idaho Landlord Tenant Rights answers.