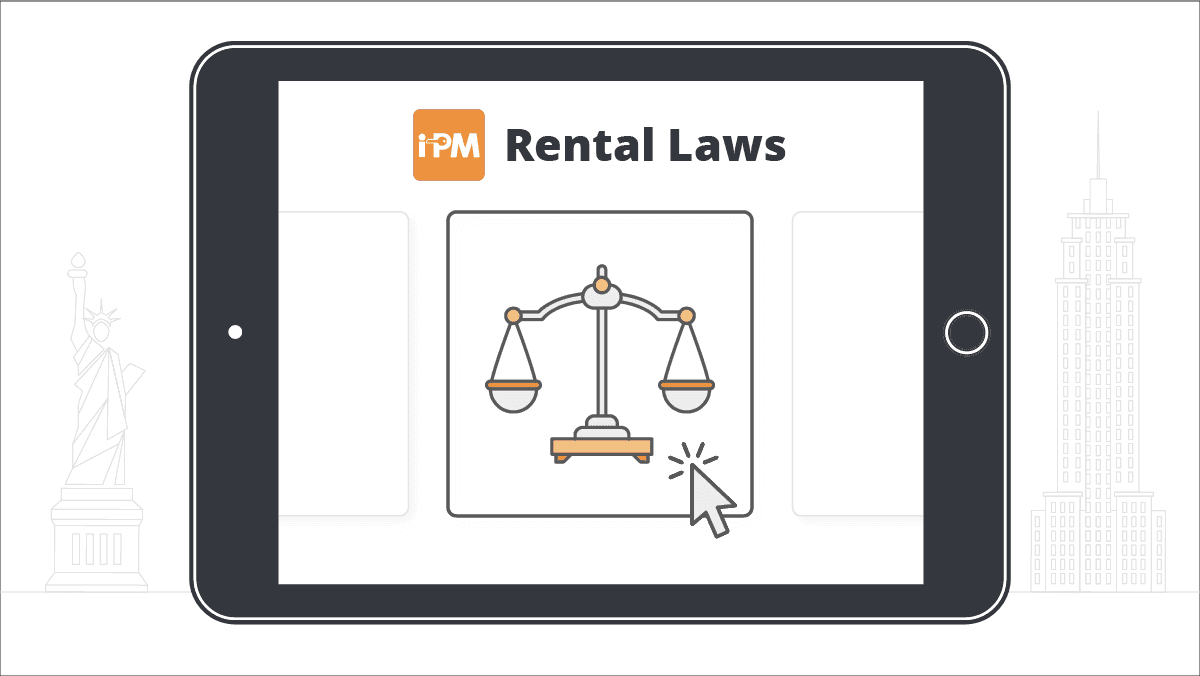 Nevada landlords are required to give tenants who have paid rent on time and who have not committed any lease term violations as much notice as a standard length leasing period. In other words, a Nevada tenant is entitled to 30 days of notice when they rent on a monthly basis and 7 days if they rent on a weekly basis.
However, if the move out request is being served in the form of an eviction, a Nevada landlord may significantly shorten that notice period. For example, a tenant who fails to pay rent on time is only entitled to 7 days of advance notice. Meanwhile, a tenant who commits an illegal act may be entitled to 3 or fewer days of notice (based upon the severity of the action).
The information for this answer was found on our Nevada Landlord Tenant Rights answers.