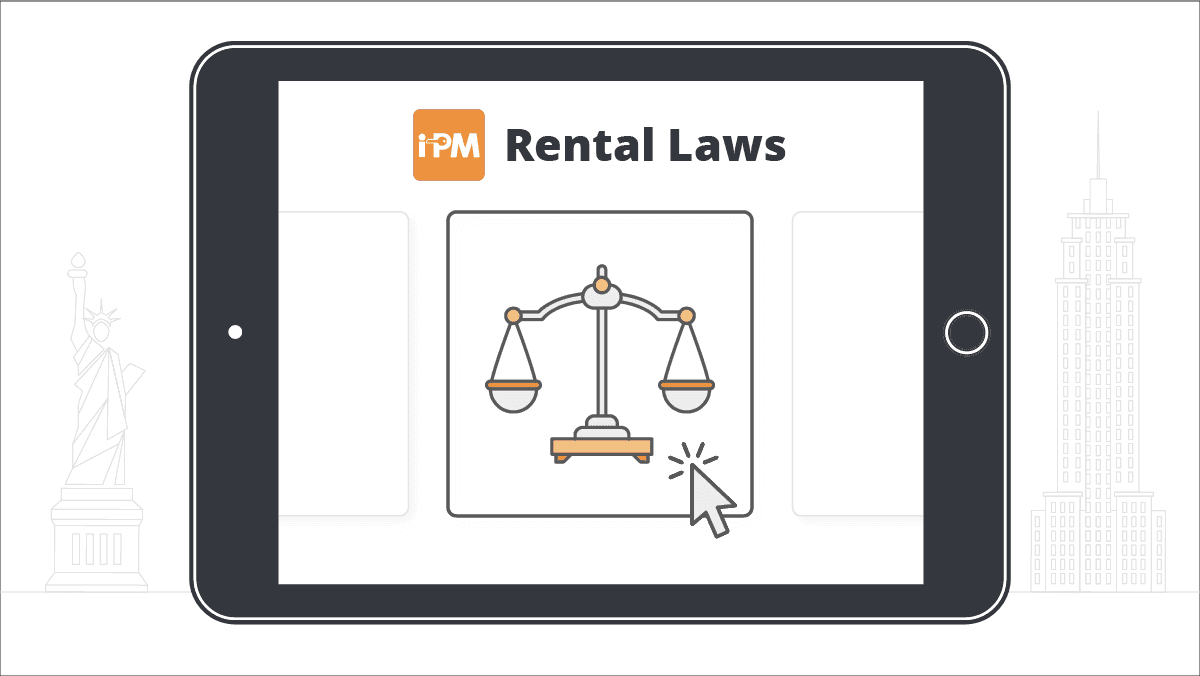 Oklahoma landlords are not statutorily required to give their tenants any advance notice when they wish for them to move out without cause. That being said, it is customary for a landlord to issue notice of their intent 30 days in advance or provide an ample amount of notice that is in line with the applicable lease agreement's provisions.
In punitive situations, though, an Oklahoma landlord may exercise the right to request a tenant to move out within 5 days if they have not paid rent. Similarly, some lease violations and illegal acts may enable an Oklahoma landlord to give as many as 15 days of notice and as few as 0 days.
The information for this answer was found on our Oklahoma Landlord Tenant Rights answers.