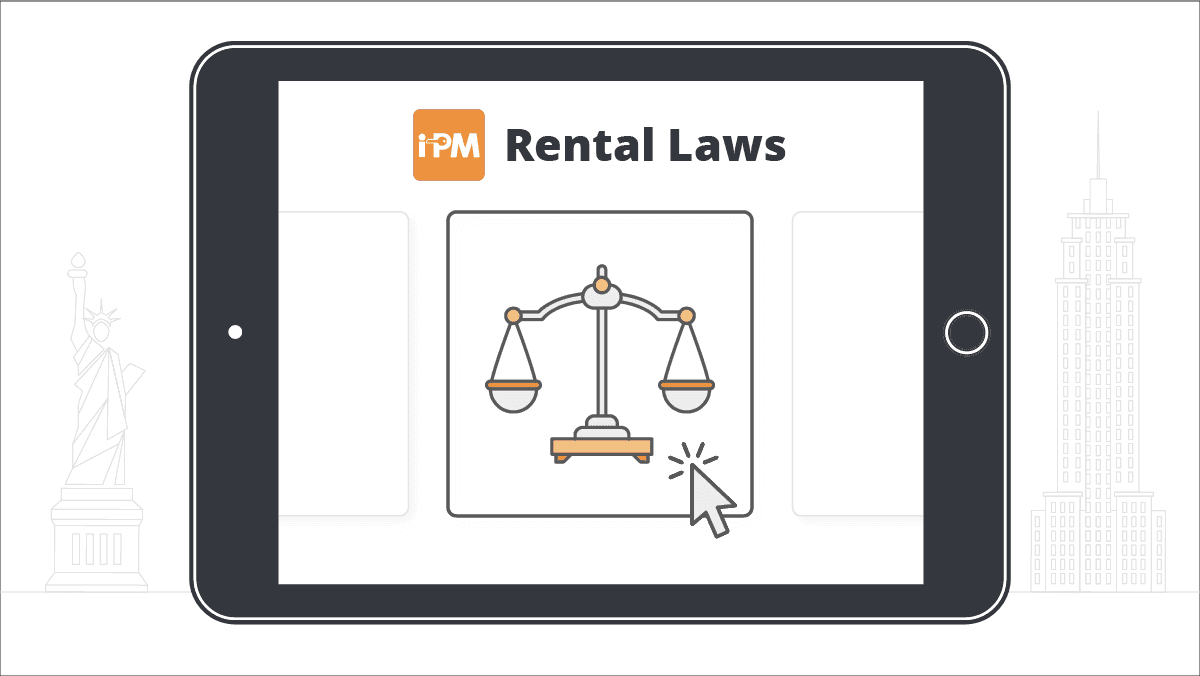 Vermont landlords must give their tenants a varying amount of notice before requesting them to move out without cause. For example, a tenant who has rented from that landlord for 2 or fewer years is entitled to 60 days of notice prior to a no-cause eviction. Meanwhile, a tenant of 2 years or more is entitled to receive 90 days of notice in the same situation.
However, when a move out request is positioned as a with-cause eviction, a Vermont landlord may lower this notice period down to 30 days in most cases. However, some more severe actions (including those that are illegal) may illicit only a 14 day notice period.
The information for this answer was found on our Vermont Landlord Tenant Rights answers.