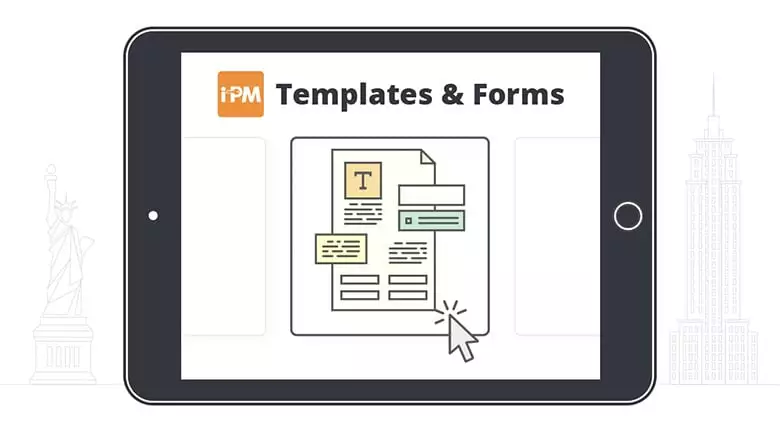 Wisconsin landlords must provide a receipt that outlines the deposit collected and the nature of the deposit, unless the deposit is held in the form of a check that makes note of the purpose of the funds. Upon request, the landlord must provide a receipt even if a check is held.
Questions?
To chat with a landlord tenant attorney,
Click here
The information for this answer was found on our Wisconsin Security Deposit Law answers.