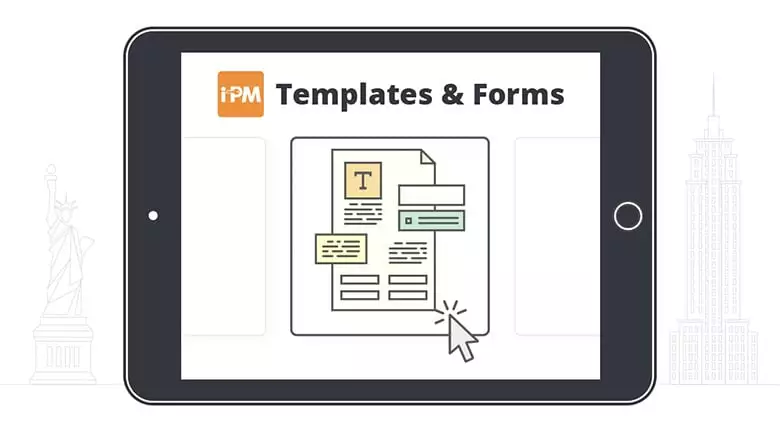 Technically no, but without a specific lease provision, landlords can enter at any "reasonable" time. Landlords do not need to give notice to enter for emergencies.
Questions?
To chat with a landlord tenant attorney,
Click here
The information for this answer was found on our Indiana Landlord Tenant Rights answers.