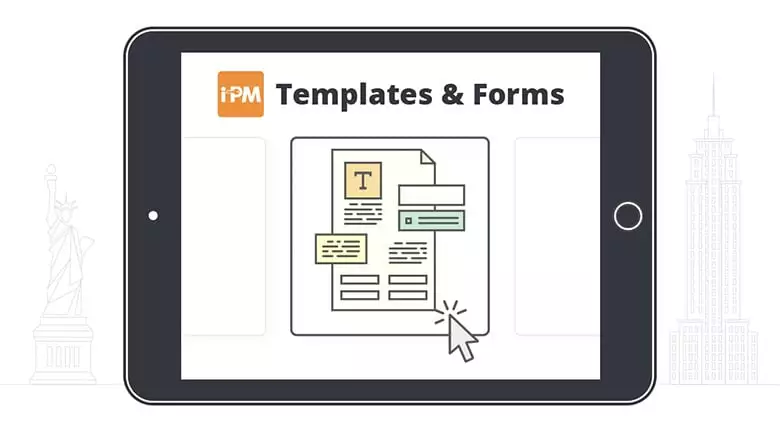 Yes, by default, landlords are allowed to enter an inhabited property without permission for any reason. However, landlords and tenants usually agree to entry notification policies in the lease.
Questions?
To chat with a landlord tenant attorney,
Click here
The information for this answer was found on our Louisiana Landlord Tenant Rights answers.