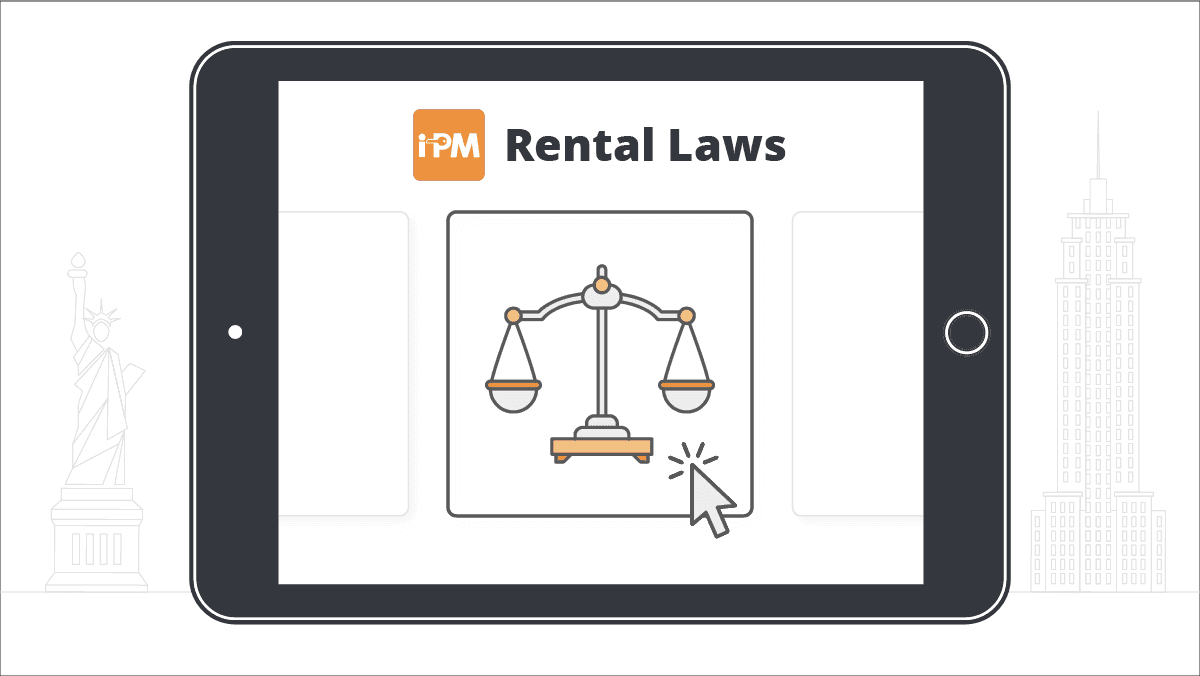 No, Maine landlords are only allowed to enter an occupied unit after receiving permission to do so with a "reasonable" amount of advance notice. Though "reasonable" is not statutorily defined by the state, it is generally understood to mean "24 hours in advance" in most situations. Landlords and tenants are free to define this aspect of a landlord's right to entry in their lease agreement.
Landlords in Maine are usually able to enter without permission in cases of emergency, though. This is true, even if an applicable lease provision does not explicitly make this exception.
The information for this answer was found on our Maine Landlord Tenant Rights answers.