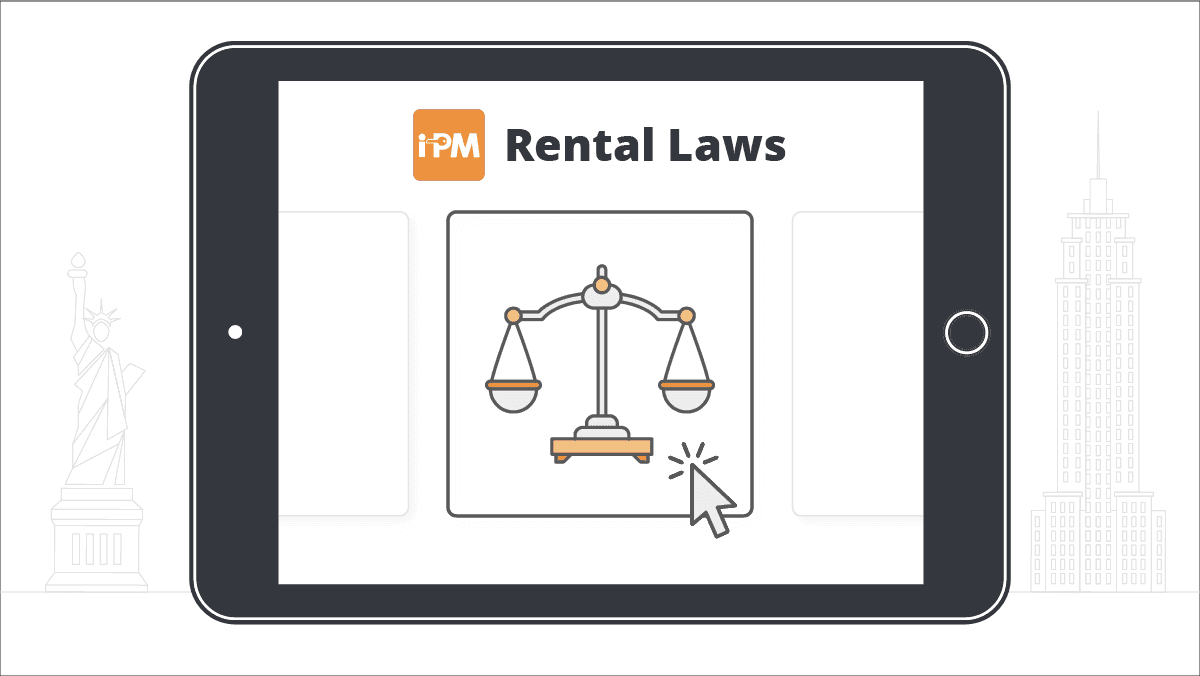 No, landlords in Massachusetts do need permission before they can enter an occupied unit. However, the commonwealth's laws do not dictate how much notice is needed in this situation. As such, the commonwealth recommends that landlords and tenants hash out an entry policy that requires at least 24 hours of advance notice.
Regardless of any lease-specific policies, Massachusetts landlords are generally allowed to enter a unit without permission when they feel that an emergency represents a realistic threat to the unit's occupants.
The information for this answer was found on our Massachusetts Landlord Tenant Rights answers.