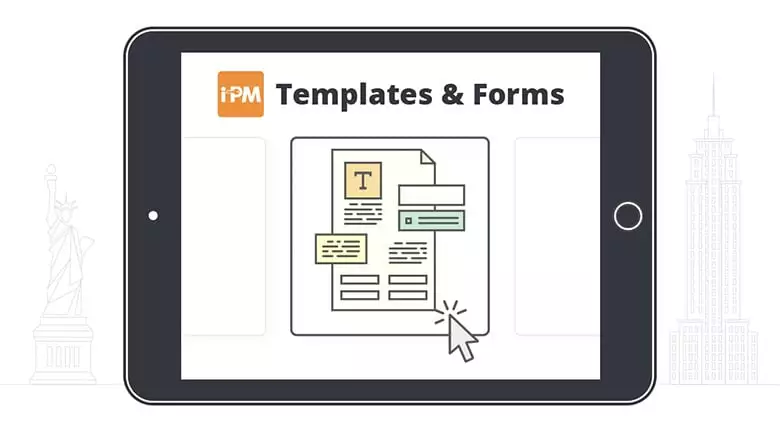 Can a landlord evict someone for no reason in Virginia?
Yes, landlords can evict tenants-at-sufferance for no reason in Virginia, and landlords are not required to provide prior written notice.  Tenants-at-sufferance are tenants without a lease who do not pay rent.  In addition, if a written lease has expired, landlords do not need a separate reason to evict a tenant.
Questions?
To chat with a landlord tenant attorney,
Click here
The information for this answer was found on our Virginia Eviction Process answers.