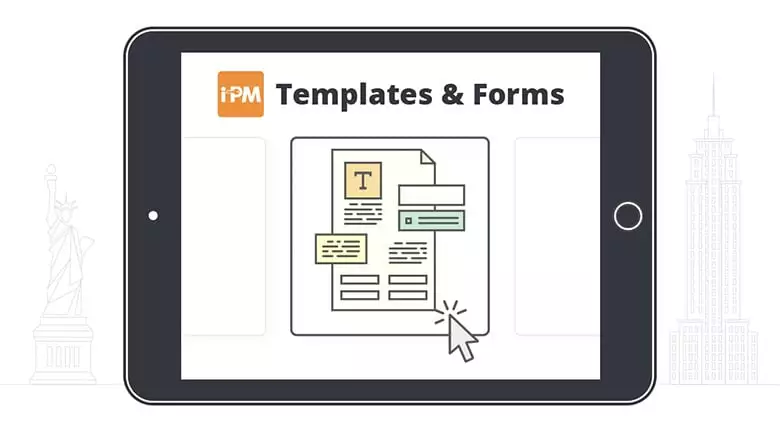 Yes, leases can automatically renew in Connecticut. Fixed-term leases are expected to end on the specified date without any required notice, but most leases can renew if the tenant decides to stay on the rental property.
In Connecticut, verbal communication is the basic requirement for lease renewal. If the tenant wishes to stay at the property after the lease duration has ended (and neither party has given the notice to terminate the tenancy), the lease automatically becomes a month-to-month lease (CT Gen Stat § 47a-3d (2019)).
The landlord must give the tenant written notice 3 days before the end of a month-to-month tenancy if they wish to terminate the tenancy (CT Gen Stat § 47a-23 (2019)). If a tenant wishes to leave, they must provide written notice at least 3 days before the end of the rental period.
Questions?
To chat with a landlord tenant attorney,
Click here
The information for this answer was found on our Connecticut Residential Lease Agreement answers.