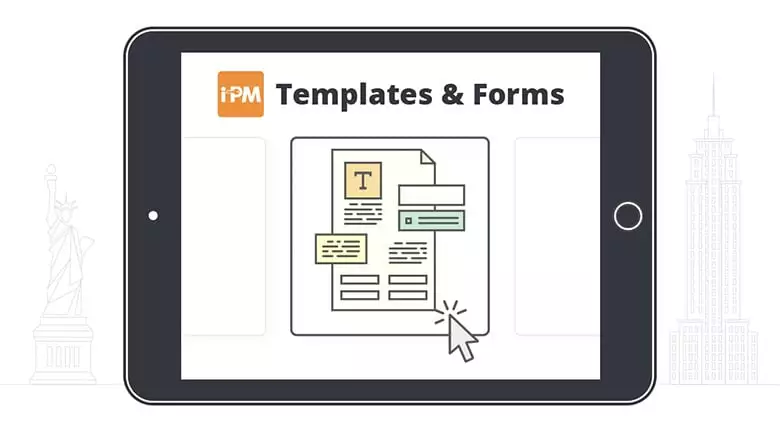 Yes, a lease can automatically renew in Delaware. Leases of one year or longer become month-to-month leases upon the expiration of the lease, unless the landlord or the tenant has given notice that they wish to amend the lease or terminate the tenancy (25 DE Code § 5108 (2019)).
If the landlord wishes to renew the rental agreement with modifications or amendments, they must give the tenant 60 days' written notice prior to the end of the lease. If the tenant does not accept the modifications, they must give the landlord a 45-day notice that they do not wish to renew the lease. If they do not provide this notice, it is assumed that they have accepted the terms (25 DE Code § 5107 (2019)).
After the lease renews to a month-to-month term, either party must provide a 60-day written notice in order to end the tenancy (25 DE Code § 5106 (2019)).
Questions?
To chat with a landlord tenant attorney,
Click here
The information for this answer was found on our Delaware Residential Lease Agreement answers.