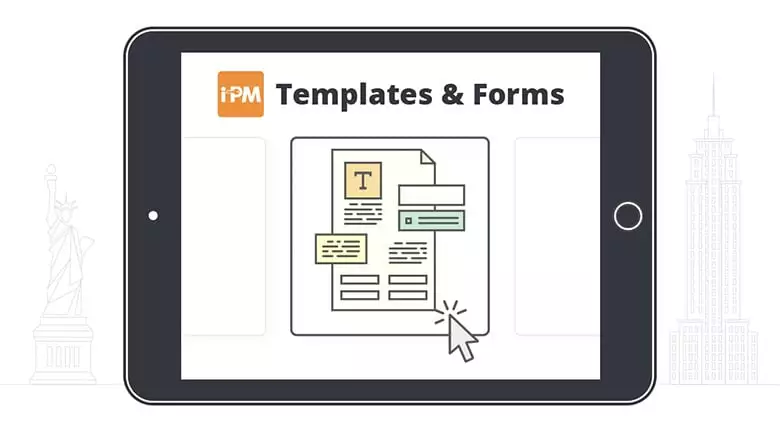 Yes, a lease can automatically renew in Hawaii. With the landlord's consent, the tenant can remain on the property after the lease expires. The tenancy is assumed to be month-to-month (HI Rev Stat § 521-71(e) (2019)).
To discontinue tenancy after renewal, the landlord must give 45-days' written notification. The tenant must provide 28-days' written notice if they wish to move (HI Rev Stat § 521-71(a-b) (2019)).
Questions?
To chat with a landlord tenant attorney,
Click here
The information for this answer was found on our Hawaii Residential Lease Agreement answers.