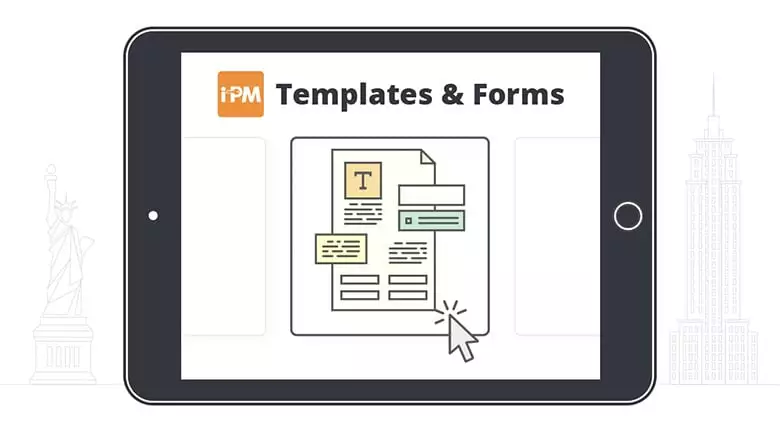 Yes, leases can automatically renew in Idaho. There can be a provision in the lease that states it will automatically renew at the end of its term, or the landlord and the tenant can agree not to terminate the tenancy.
The landlord and tenant can sign a new lease at the expiration of the old one. Alternatively, if both parties agree to continue the lease but don't sign a new one, the rental agreement can become a month-to-month tenancy.
If the tenancy becomes month-to-month, the landlord or tenant can end it by giving 30-days' written notice to the other party (ID Code § 55-208 (2019)).
Questions?
To chat with a landlord tenant attorney,
Click here
The information for this answer was found on our Idaho Residential Lease Agreement answers.