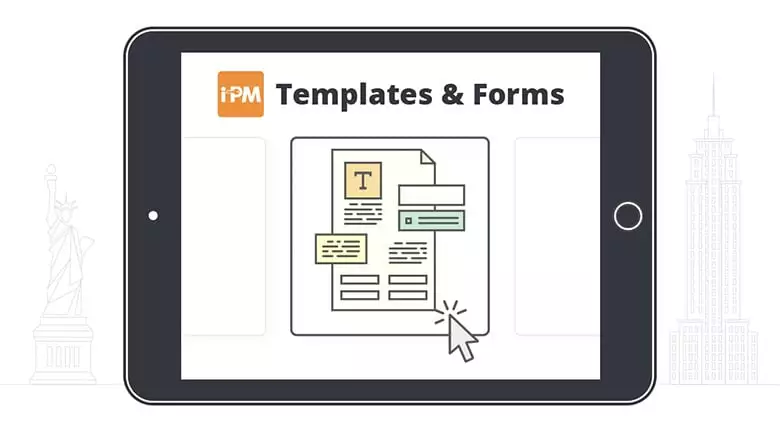 Yes, a lease can automatically renew in Louisiana. Most leases will either contain an automatic renewal clause that renews the tenancy for a period equal to the original lease (LA Civ Code 2725 (2018)) or on a month-to-month basis (LA Civ Code 2724 (2018)).
If there is no renewal clause in the lease, the lease can still renew. If the tenant remains in possession of the property for a week past the expiration date with no opposition from the landlord, it is considered renewed for the same term (LA Civ Code 2721 (2018)).
To terminate a renewed tenancy, the landlord or tenant must give 10-days' written notice for a month-to-month tenancy. Written notice of at least 30 days is required for tenancies whose term is longer than a month (year-to-year, etc) (LA Civ Code 2728 (2018)).
Questions?
To chat with a landlord tenant attorney,
Click here
The information for this answer was found on our Louisiana Residential Lease Agreement answers.