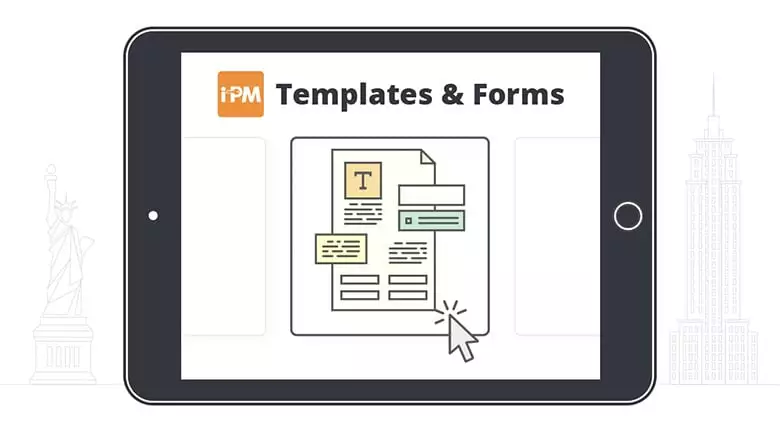 Yes, a lease can automatically renew in Maryland. The lease must include an automatic renewal clause that is separate from other clauses in the lease. This clause must be signed or initialed separately from the rest of the lease (MD Real Prop Code § 8-208 (e)).
Leases renewed in this way may renew for the same term as the original lease. On the other hand, if a tenant stays after the written lease has expired and the landlord consents, the tenancy becomes a period month-to-month tenant (MD Real Prop Code § 8-402 (c)).
The tenant can also send notice one (1) month before the expiration of the lease if they wish to renew the lease or remain on the property (MD Real Prop Code § 8-402 (b)). To end a monthly or yearly tenancy, the landlord or tenant must provide a minimum of 30-days written notice.
Questions?
To chat with a landlord tenant attorney,
Click here
The information for this answer was found on our Maryland Residential Lease Agreement answers.