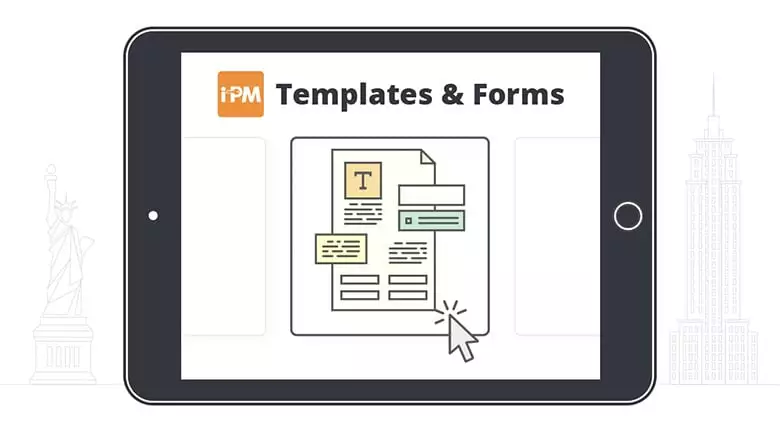 Yes, a lease can automatically renew in Montana. Most of the time, the lease will include a renewal clause that will detail how and when the lease renews.
Otherwise, if the landlord and tenant do not give notice that they wish to terminate the tenancy and the lease does not define renewal procedures, the tenancy continues on a month-to-month basis (MT Code § 70-24-205 (2019)).
To terminate a month-to-month tenancy, the tenant or landlord must give 30-days' notice.
Questions?
To chat with a landlord tenant attorney,
Click here
The information for this answer was found on our Montana Residential Lease Agreement answers.