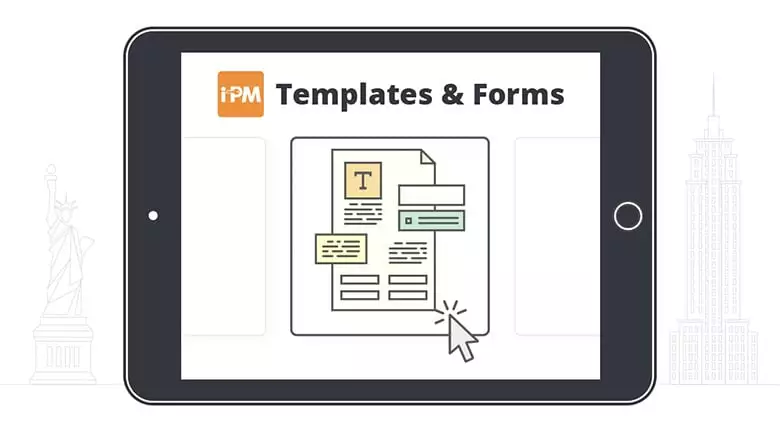 Yes, a lease can renew automatically in Oregon. Some leases may include an automatic renewal clause, which details notice that must be given only if the tenant does not want to renew the lease.
But this is not the only way to renew a lease. If there is no automatic renewal clause, there are a few options.
For a fixed-term lease, the landlord can submit a proposal for a new lease at least 60 days before the lease expires, including the new term, new rent amount, and any other applicable changes (OR Rev Stat § 90.545 (2)). The tenant must accept or reject the new lease 30 days before the current lease expires.
Usually, this leads to the lease being renewed for the same duration as the original lease. If the landlord doesn't submit this proposal, the tenancy renews on a month-to-month basis on the same terms as the original lease (OR Rev Stat § 90.545 (5)).
The same rules as above apply if the tenant remains after the lease expires with the landlord's consent. To terminate a month-to-month tenancy created this way, either party must give at least 60-days' written notice to terminate the tenancy (OR Rev Stat § 90.427 (4)).
Questions?
To chat with a landlord tenant attorney,
Click here
The information for this answer was found on our Oregon Residential Lease Agreement answers.