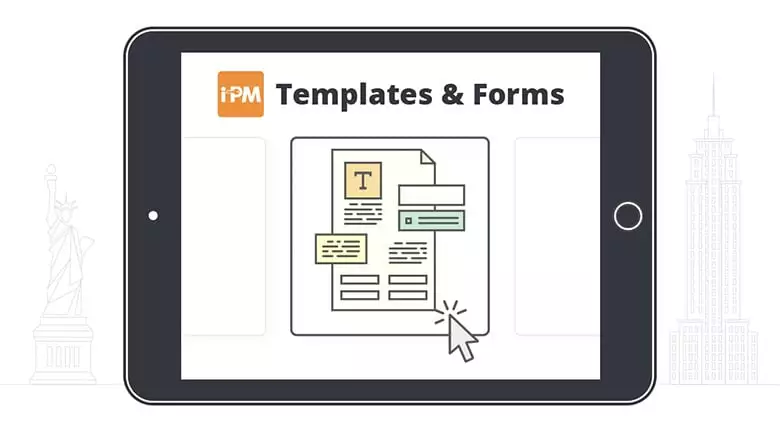 Yes, a lease can automatically renew in Pennsylvania. Some leases may include automatic renewal clauses, which allow for the tenancy to continue as long as neither party objects.
In this scenario, the lease may renew on a month-to-month basis or for another period equal to that of the original lease (for example, one year).
To terminate a month-to-month lease, either party needs to provide at least 15-days' written notice (68 P.S. §§ 250.501(b)). A lease of more than one year can be terminated with at least 30-days' written notice (68 P.S. §§ 250.501(b)).
Questions?
To chat with a landlord tenant attorney,
Click here
The information for this answer was found on our Pennsylvania Residential Lease Agreement answers.