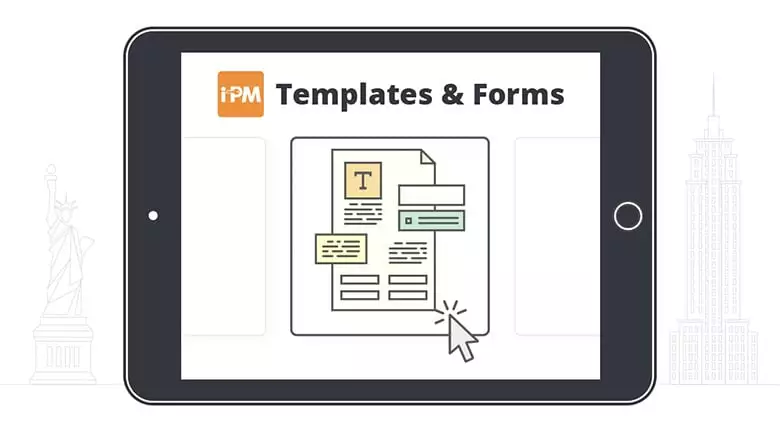 Yes, a lease can automatically renew in South Dakota. Unlike some states, there does not need to be an automatic renewal clause in the written lease.
Instead, the tenancy is presumed to be renewed if neither party gives notice that they want to terminate the tenancy (SD Codified L § 43-32-15 (2019)). If neither party gives one-months' notice (maximum) to terminate the tenancy it will renew in this way.
The lease is also considered renewed for the same term (not exceeding one year) if the tenant remains on the property and the landlord accepts rent from them (SD Codified L § 43-32-14 (2019)). In both cases, the terms are considered to be the same as the original lease.
A tenancy that has been renewed for the same duration as the original tenancy (usually one year) will end when that period is over unless both parties consent to renew the tenancy again. One months' written notice is required by either party if they wish to end the tenancy.
Questions?
To chat with a landlord tenant attorney,
Click here
The information for this answer was found on our South Dakota Residential Lease Agreement answers.