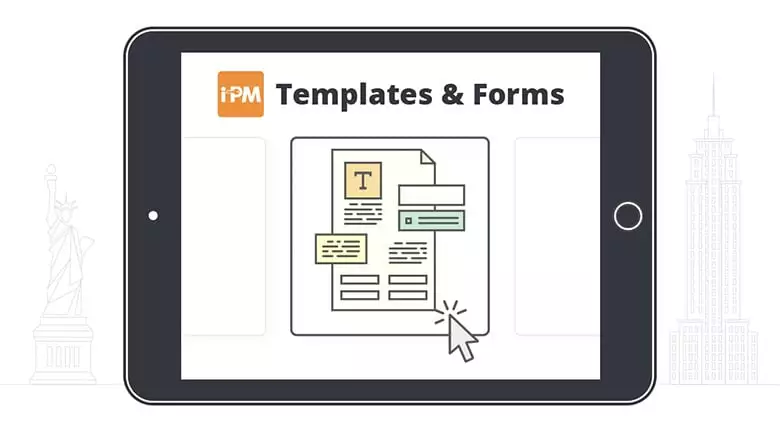 Yes, a lease can automatically renew in Wisconsin. Leases will commonly have an automatic renewal clause written into the lease, which will state if the lease will renew without action.
Wisconsin handles these clauses a little differently and determines that the landlord must notify the tenant between 15 and 30 days prior to the end of the lease that the automatic renewal clause will take effect. This notice must be in writing (WI Stat § 704.15).
But that isn't the only way to renew a lease in Wisconsin. If a tenant stays on the property after the lease expires, the lease may become a periodic tenancy if the landlord consents. In this case, the tenancy is on a month-to-month basis unless the rent is paid weekly or daily (WI Stat § 704.25(2)(b)).
Unless the rent is paid weekly, all residential tenancies can be terminated with at least 28-days' notice (WI Stat § 704.19(3)).
Questions?
To chat with a landlord tenant attorney,
Click here
The information for this answer was found on our Wisconsin Residential Lease Agreement answers.