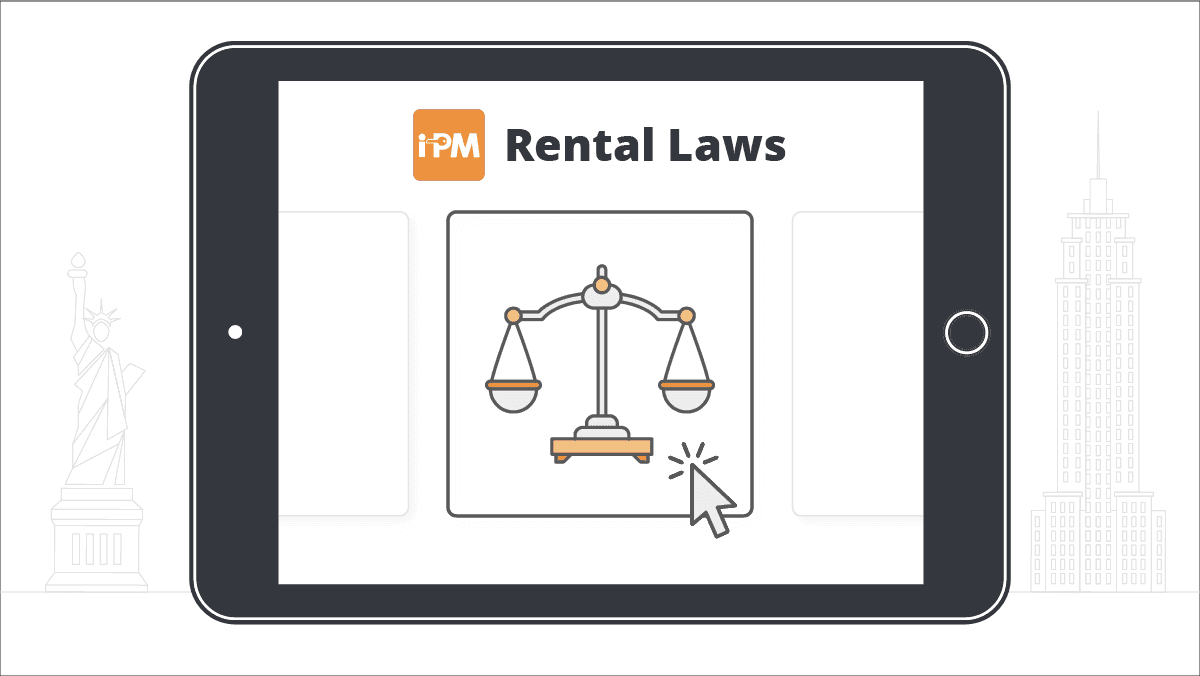 Yes, a tenant in Alaska can change the locks on their rented unit, but only after receiving permission to do so in writing. Tenants can also do so without permission, but only in an emergency situation (after which the landlord must be informed of the change within 5 days).
In all cases of lock changing, the tenant is responsible for providing their landlord with a new key copy as swiftly as possible.
The information for this answer was found on our Alaska Landlord Tenant Rights answers.