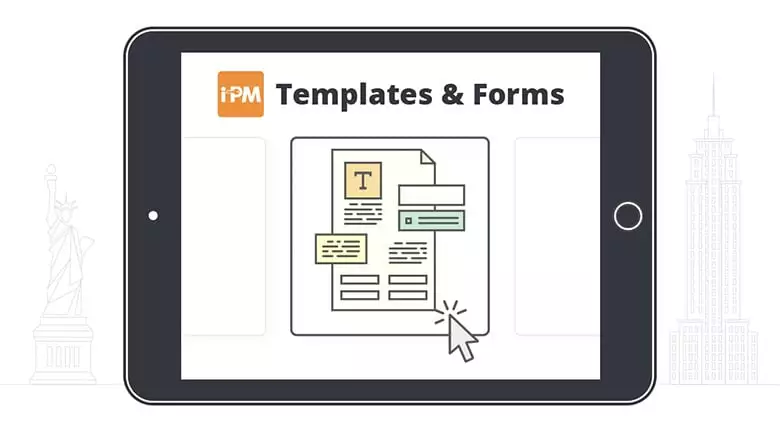 Tenants do not appear to be able to change their own locks in Florida. That being said, Florida's current laws do not explicitly forbid such a practice. It does, however, forbid landlords from unilaterally changing a unit's locks to precipitate a "lockout."
Questions?
To chat with a landlord tenant attorney,
Click here
The information for this answer was found on our Florida Landlord Tenant Rights answers.