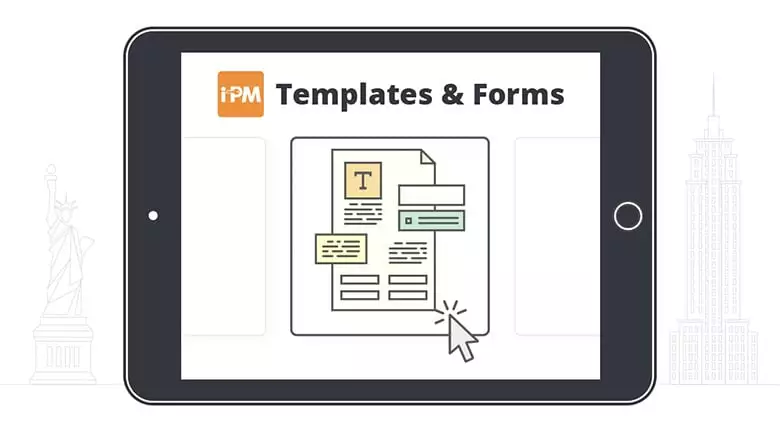 Tenants are not legally prohibited from changing the locks and may request a change if they or either child is in imminent threat of harm. Landlords are not permitted to unilaterally change the locks on tenants as a form of eviction.
Questions?
To chat with a landlord tenant attorney,
Click here
The information for this answer was found on our Wisconsin Landlord Tenant Rights answers.