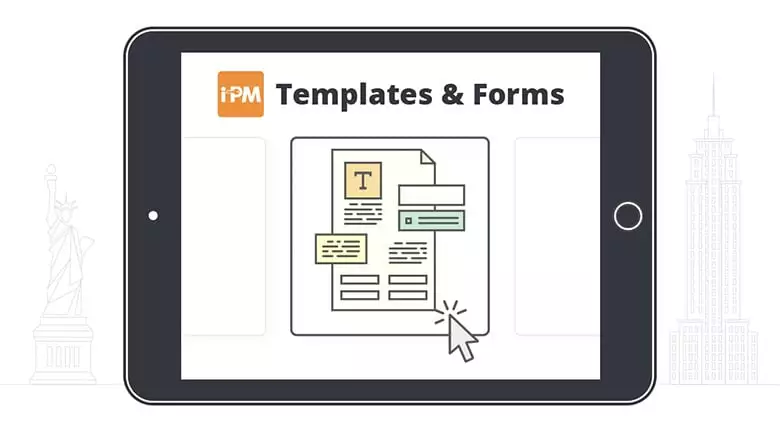 Not always—it depends on which state the rental unit is in and the provisions of the master lease agreement. However, it's a good idea to at least notify the landlord, so everyone is on the same page.
Questions?
To chat with a landlord tenant attorney,
Click here
The information for this answer was found on our Residential Sublease Agreement answers.