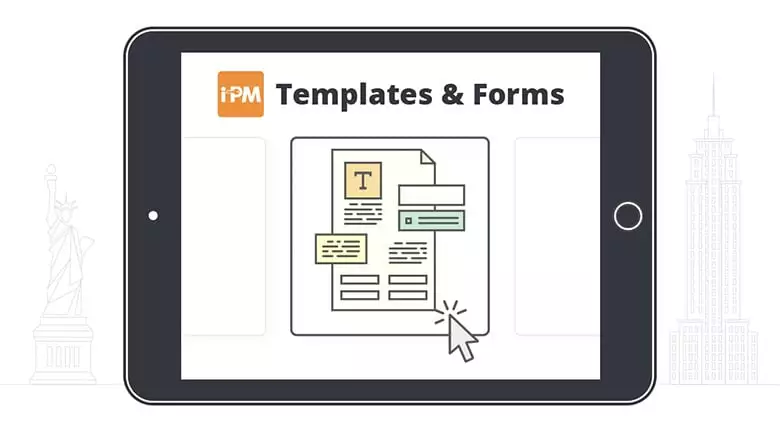 Does a commercial lease need to be notarized in Washington D.C.?
The law does not outline notary requirements for commercial lease agreements in order for the document to be legally valid.
Questions?
To chat with a landlord tenant attorney,
Click here
The information for this answer was found on our Washington D.C. Commercial Lease Agreement answers.