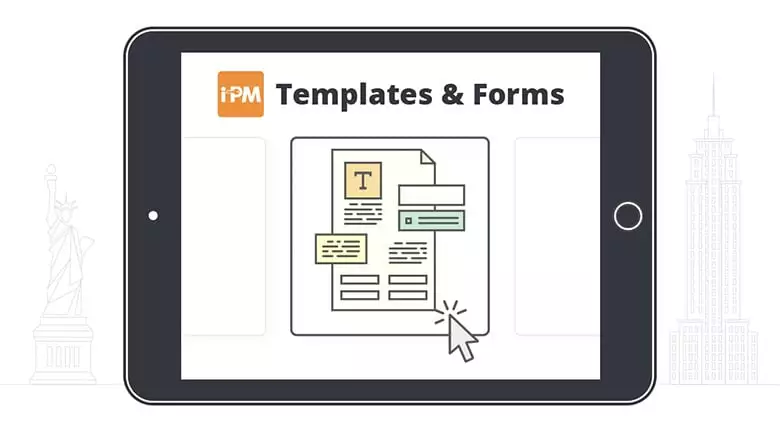 In Arkansas, a buyer has the right to cancel a home solicitation contract within three days of signing the agreement. Cancellation occurs when the buyer provides a notice of cancellation to the seller (4-89-107). You may also get out of the contract when seller contingencies are not met.
Questions?
To chat with a landlord tenant attorney,
Click here
The information for this answer was found on our Arkansas Real Estate Purchase Agreement answers.