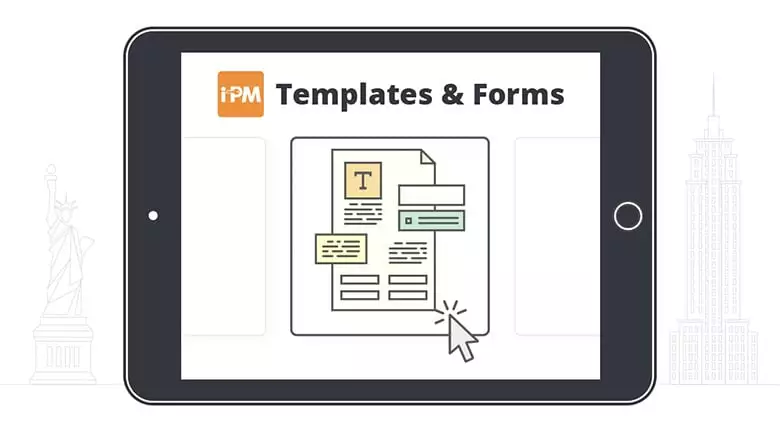 If you are a buyer, you can get out of a real estate contract in California under very specific conditions. Sellers have fewer opportunities to cancel the agreement; however, they may be allowed to keep a buyer's deposit if they cancel the agreement without a valid reason.
Questions?
To chat with a landlord tenant attorney,
Click here
The information for this answer was found on our California Real Estate Purchase Agreement answers.