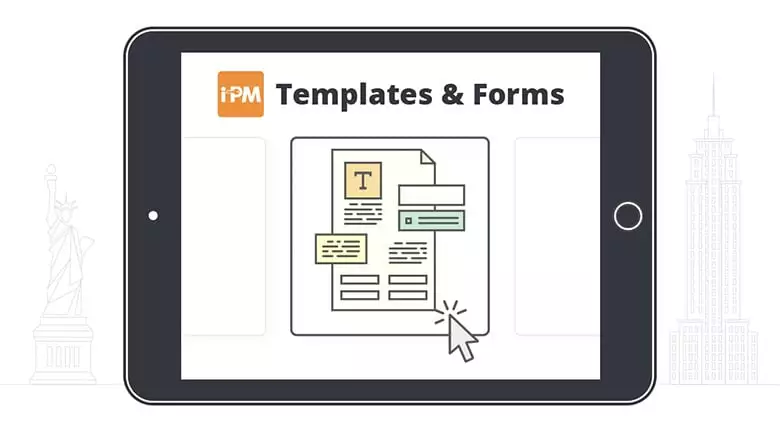 Buyers can get out of a real estate contract in Hawaii with contract contingencies. If contingencies like the inspection, seller disclosure statement, association documentation, title report, or inventory list are not met or approved by the buyer, the buyer can cancel the contract.
Questions?
To chat with a landlord tenant attorney,
Click here
The information for this answer was found on our Hawaii Real Estate Purchase Agreement answers.