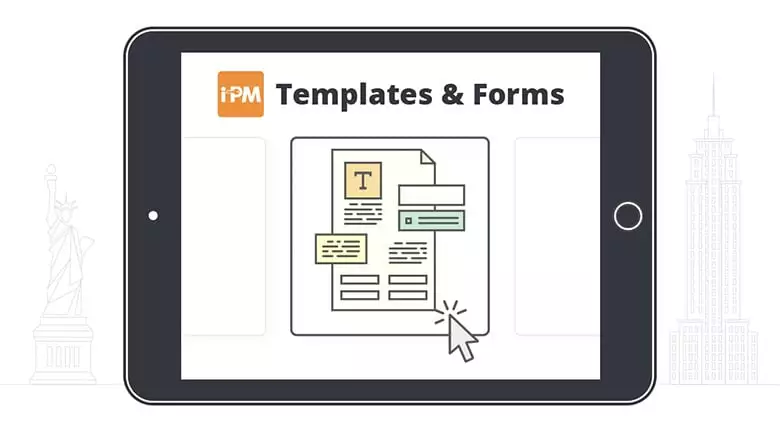 You can get out of a real estate contract in Illinois during several stages of the buying process. The purchase is typically contingent on an inspection of the property for the presence of lead-based paint and/or hazards at the buyer's expense. If this is not completed by the 10th calendar day, the agreement can be cancelled.
Questions?
To chat with a landlord tenant attorney,
Click here
The information for this answer was found on our Illinois Real Estate Purchase Agreement answers.