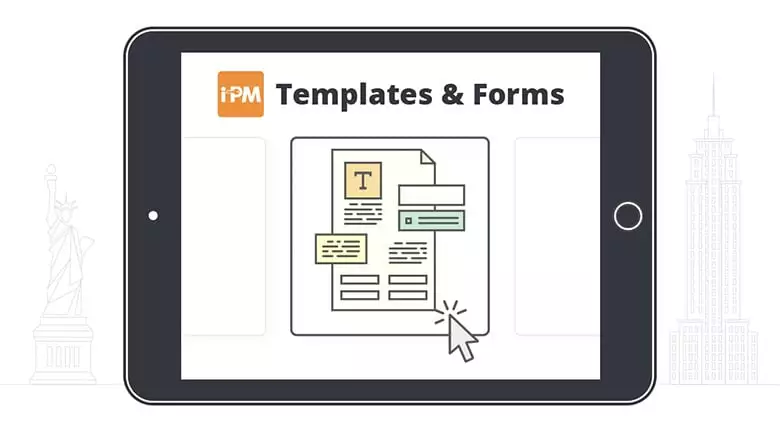 In North Carolina, you can get out of a real estate purchase agreement during several stages of the buying process with contingencies. Additionally, if the seller does not give you a Residential Property and Owners' Association Disclosure Statement by the time you make your offer to purchase the property; you may under certain conditions cancel any resulting contract without penalty.
Questions?
To chat with a landlord tenant attorney,
Click here
The information for this answer was found on our North Carolina Real Estate Purchase Agreement answers.