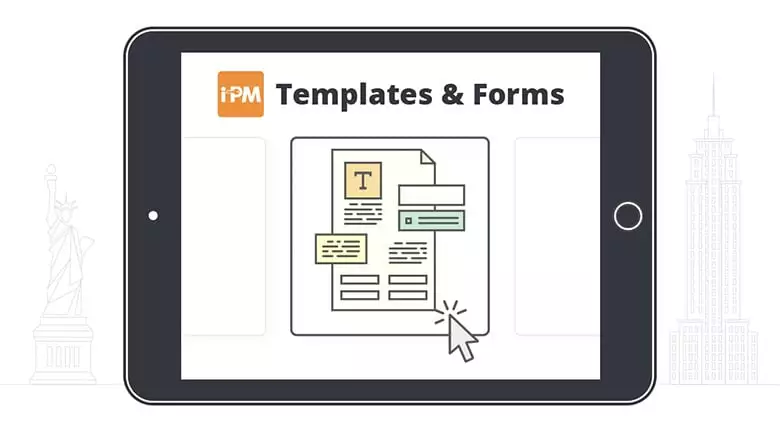 According to Wisconsin law, buyers have the right to rescind their offer after receiving a property disclosure report from the seller. If a buyer wants to rescind their offer, they are required to notify the seller, in writing, within two days.
Questions?
To chat with a landlord tenant attorney,
Click here
The information for this answer was found on our Wisconsin Real Estate Purchase Agreement answers.