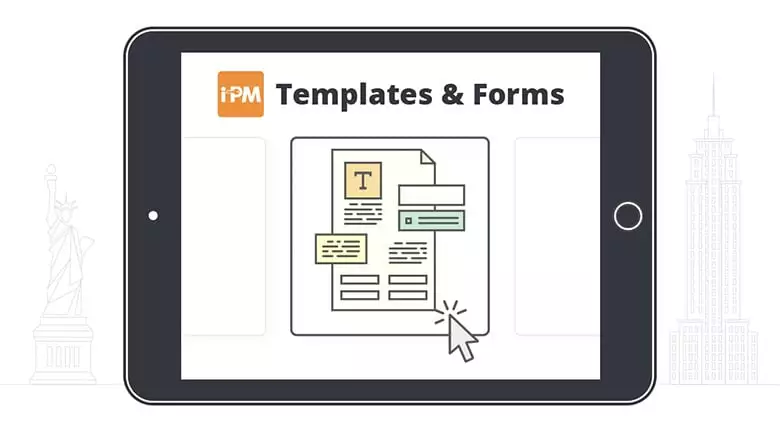 How do I file an eviction notice in Oregon?
You may file an Oregon eviction notice by handing it to the tenant, sending it via first class mail, or by posting the notice on the rental unit's main entrance in addition to mailing it, but only if the written rental agreement specifically allows for posted notices.
Questions?
To chat with a landlord tenant attorney,
Click here
The information for this answer was found on our Oregon Eviction Notice Forms answers.