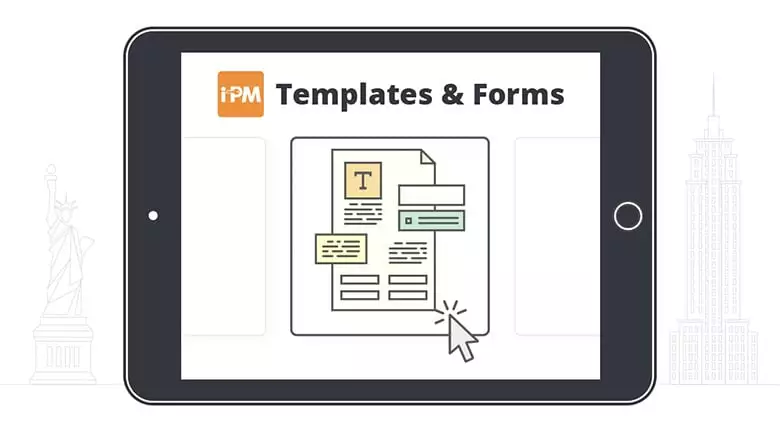 To fill out a real estate contract in Massachusetts, you will want to specify the purchase amount, earnest money, inspection procedures, and financing terms. The seller will then be able to accept the offer or amend the proposal by responding with a counteroffer.
Should both parties agree to the terms and sign the contract before it expires, the document will be completed and legally binding.
Questions?
To chat with a landlord tenant attorney,
Click here
The information for this answer was found on our Massachusetts Real Estate Purchase Agreement answers.