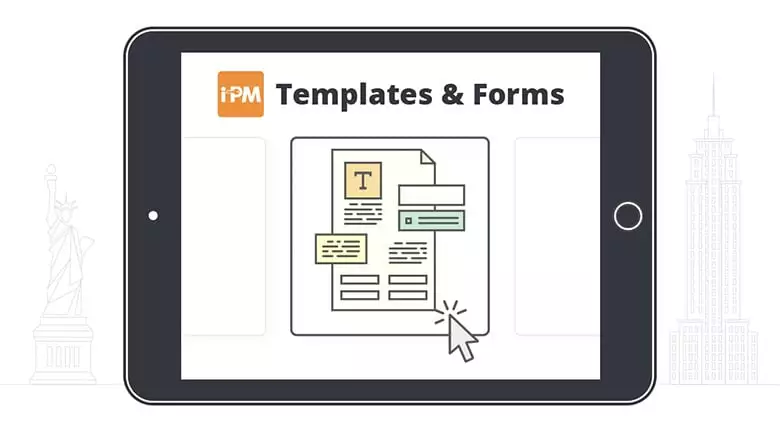 How do I terminate a month-to-month lease in California?
In California, either the landlord or tenant must provide written notice to terminate the tenancy.  The amount of notice required will depend on how long the tenant has resided in the rental unit, and whether or not the tenant is being evicted for violating a lease provision.
Questions?
To chat with a landlord tenant attorney,
Click here
The information for this answer was found on our California Month-to-Month Rental Agreement answers.