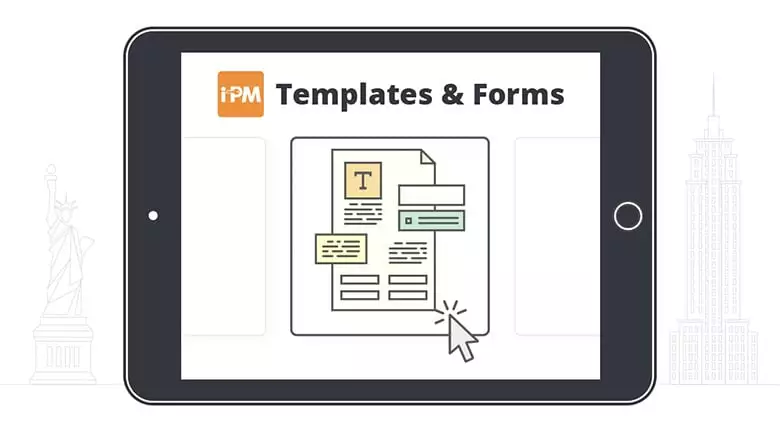 In Alaska, a landlord has 14 days from the move out date to return the security deposit or 30 days after if the lease was terminated by the tenant without providing the required notice.
The 30 days may be counted from the termination of the lease, the date the tenant gives the premises back or the date the landlord finds out that the tenant has abandoned the premises, whichever is the earliest.
Questions?
To chat with a landlord tenant attorney,
Click here
The information for this answer was found on our Alaska Security Deposit Law answers.