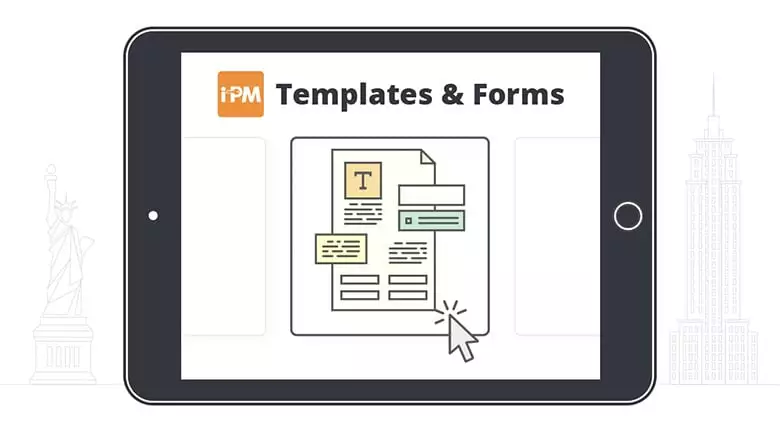 In West Virginia, a landlord has 60 days to return any unused portion of the security deposit along with an itemized statement of deductions unless there are damages exceeding the security deposit incurred which extends the limit to 75 days. The limit shrinks to 45 days if the property is re-rented before the 60 day time period expires.
Questions?
To chat with a landlord tenant attorney,
Click here
The information for this answer was found on our West Virginia Security Deposit Law answers.