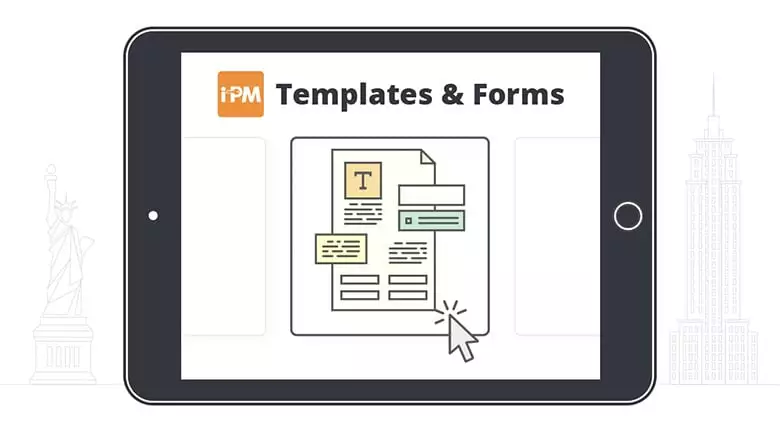 How many days' notice is required to terminate a month-to-month lease in Delaware?
In Delaware, 60 days' written notice is required to terminate any lease for at-will tenants, regardless of whether rent is paid monthly, weekly, or on some other basis.  This notice may be given by either the landlord or the tenant.
Questions?
To chat with a landlord tenant attorney,
Click here
The information for this answer was found on our Delaware Month-to-Month Rental Agreement answers.