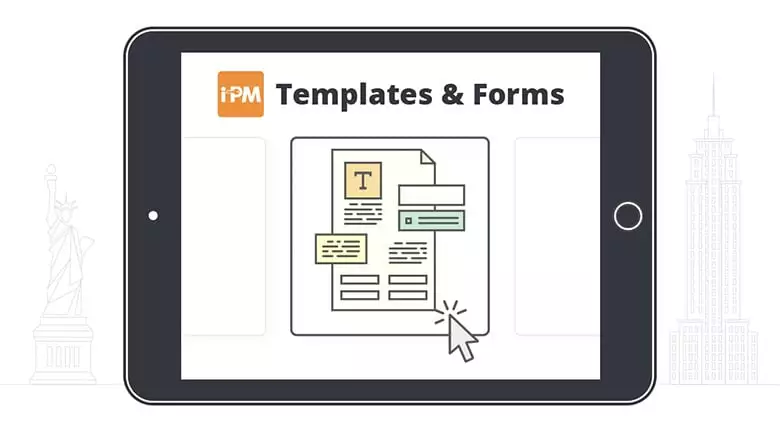 How much does it cost to evict someone in Alabama?
Each county in Alabama determines its own filing fees.  These can range from $240 up to $302 or more. In addition, each county charges fees for having the sheriff serve the complaint on the tenant, ranging from $5 to $50.  
Questions?
To chat with a landlord tenant attorney,
Click here
The information for this answer was found on our Alabama Eviction Process answers.