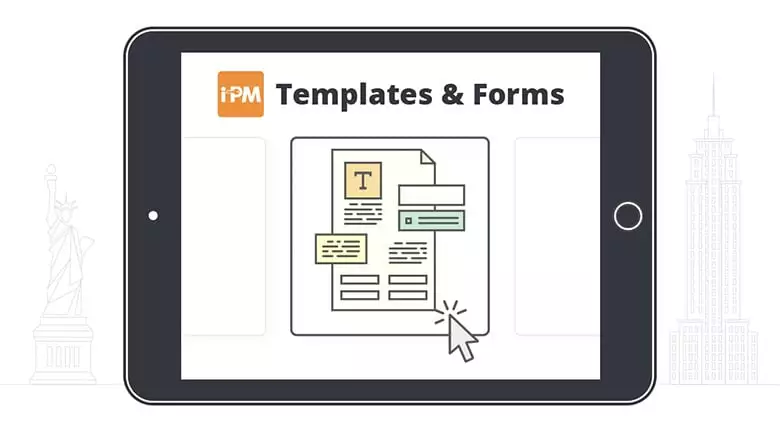 How much does it cost to evict someone in Maryland?
It costs $15 to evict someone for nonpayment of rent in Maryland, except in Baltimore, where it costs $25.  For all other types of evictions, it costs $56 in Baltimore, and $46 for the rest of the state.  However, additional fees may be required.
Questions?
To chat with a landlord tenant attorney,
Click here
The information for this answer was found on our Maryland Eviction Process answers.