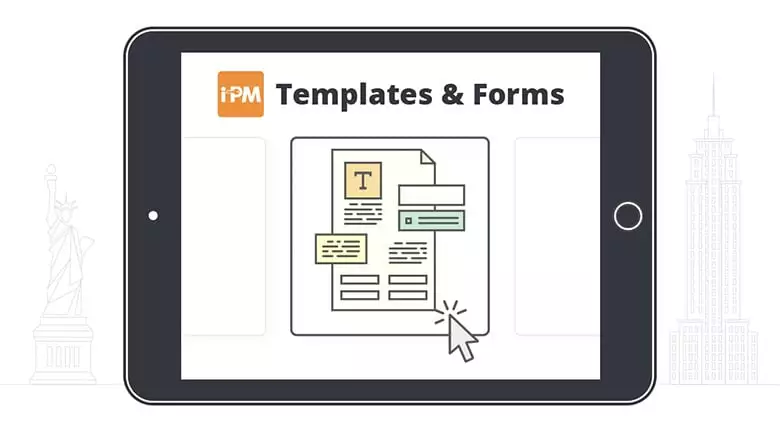 How much does it cost to evict someone in Ohio?
How much it costs to evict someone in Ohio depends on which court the eviction is filed with.  In county court, it costs $250, regardless of location, while each municipal court determines their own filing fees, which range from $100-150.  Service and writ fees are not included in these amounts.
Questions?
To chat with a landlord tenant attorney,
Click here
The information for this answer was found on our Ohio Eviction Process answers.