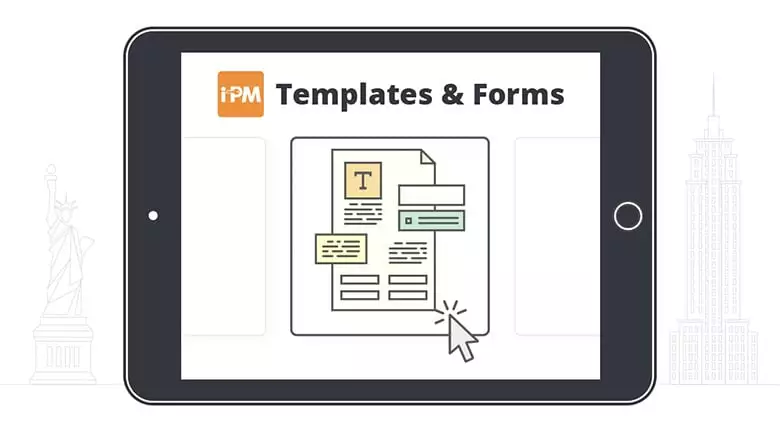 How much does it cost to evict someone in Wisconsin?
It costs either $94.50 or $114.50 to evict someone in Wisconsin, depending on whether the case is filed in paper format or electronically.  These amounts do not include any fees required to serve court documents on the tenant or fees required to issue a writ to remove the tenant.
Questions?
To chat with a landlord tenant attorney,
Click here
The information for this answer was found on our Wisconsin Eviction Process answers.