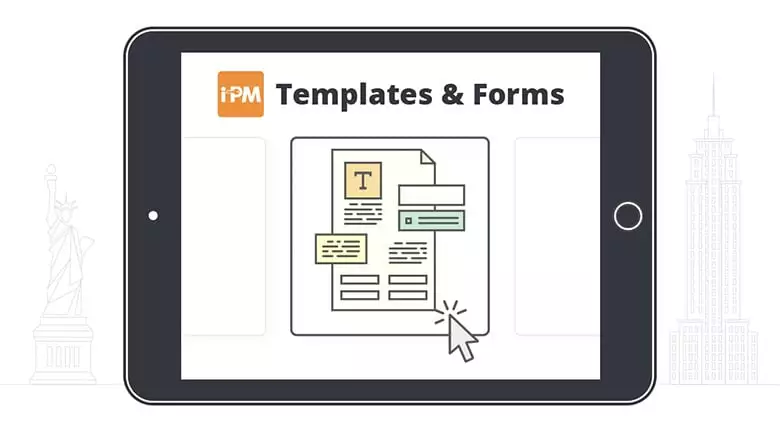 California is one of the least landlord-friendly states in the country because of overarching state rent control policies and heavy restrictions on serving notices and evictions. Tenants have numerous protections and rights that they do not have in other states.
Questions?
To chat with a landlord tenant attorney,
Click here
The information for this answer was found on our California Landlord Tenant Rights answers.