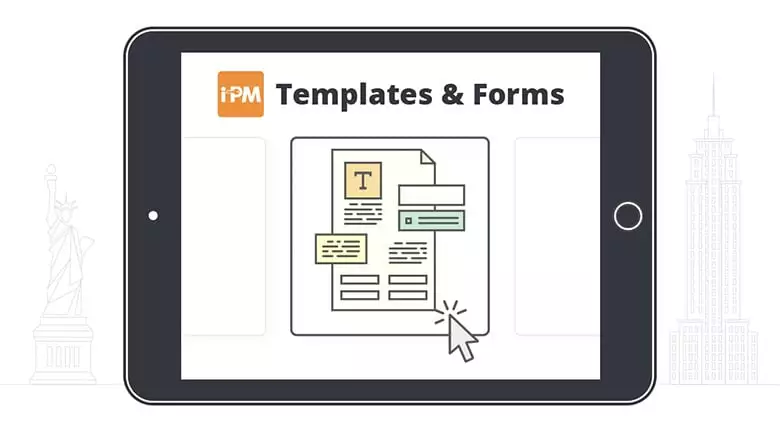 Connecticut is generally not considered a very landlord-friendly state because tenants have a number of rights and leverage against landlords. However rental prices are high in Connecticut meaning it is often a lucrative investment.
Questions?
To chat with a landlord tenant attorney,
Click here
The information for this answer was found on our Connecticut Landlord Tenant Rights answers.